How We Work
We work with your outcomes in mind and strive to:
Be practical and pragmatic
Focus on 'doing' rather than talking about it
Be expert in facilitation, coaching and challenge
Be a trusted advisor and critical friend
Create clear, measureable business outcomes
Be flexible and innovative in our delivery
Develop individuals to make proactive, informed decisions and choices
Tailor to your specific needs and context – we don't fit client needs to our solutions
All underpinned by our Cneqt leadership framework below
Cneqt Leadership Framework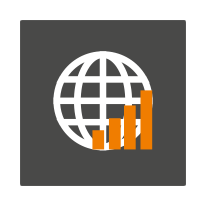 Commercial Focus
We develop people who understand the core stuff, take ownership for issues and prioritise ruthlessly to ensure their people are focused on the right things to proactively improve business outcomes.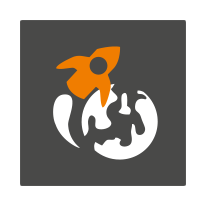 Energise
We develop people who create an open and honest environment where teams are excited and enthusiastic about change and choose to do their best work for customers.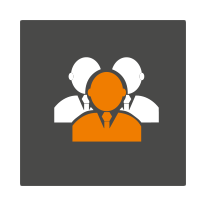 Coach
We develop people who build strong diverse teams, manage individual performance, understand people's strengths and expertise, stretching them to perform at their best.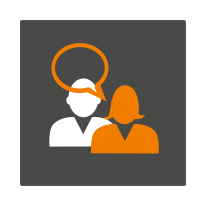 Communicate
We develop people who provide clear direction and make meaningful links between business strategy, personal objectives and customer outco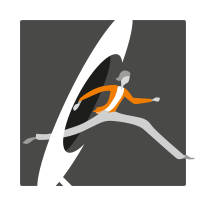 Connect
We develop people who are self-aware and emotionally mature, creating and managing positive relationships starting with their team, peers and customers.